The Colonies - Scorpia
Information regarding the Colony of Scorpia
Created by Admiral Rhea Kydalla on Wed Aug 11th, 2010 @ 11:09pm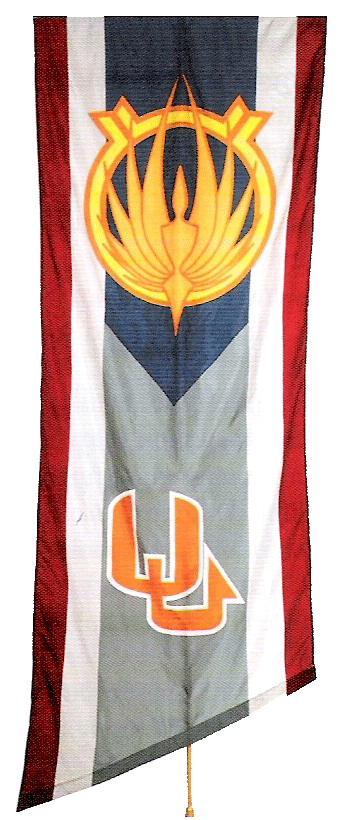 Scorpia is the third habitable moon of the gas giant Zeus, the same gas giant which hosts Leonis and Picon. It is a small, cool world of dense forests and exotic plant life.

An early alliance with Tauron secured the Scorpians critical military technology which kept them from suffering the same fate as Leonis during the many civil wars.

Scorpians are sometimes considered to be cold and calculating, and more than a few actually are. Still, their innate charisma as a people and sense of humorous irony makes them entertaining and popular.


Comments
No comments found